Provide hands-on and relevant learning experiences for students through our Broadcast Journalism Programs!
Take your education beyond the classroom and out into our amazing world. Though our Broadcast Journalism Programs, sharpen students' skills in a real-life, interactive, environment. For example:
Become mindful of nature in either Yosemite National Park or Sequoia & Kings Canyon National Park. As a result, gain a deeper understanding of how science works in the world.
Join culinary masters in either Northern or Southern California where students can learn about food science, fun recipes, and be able to cook their own meals.
Venture to Phoenix, Arizona for the opportunity to engage in a wide variety of hands-on experiences at the Crayola Experience, the Arizona State Capitol Museum, and the Arizona Science Center.
These destinations and travel options are within reach. However, you can also choose your own destination. We can customize anything to your preference so you can experience the unique opportunities to learn while traveling!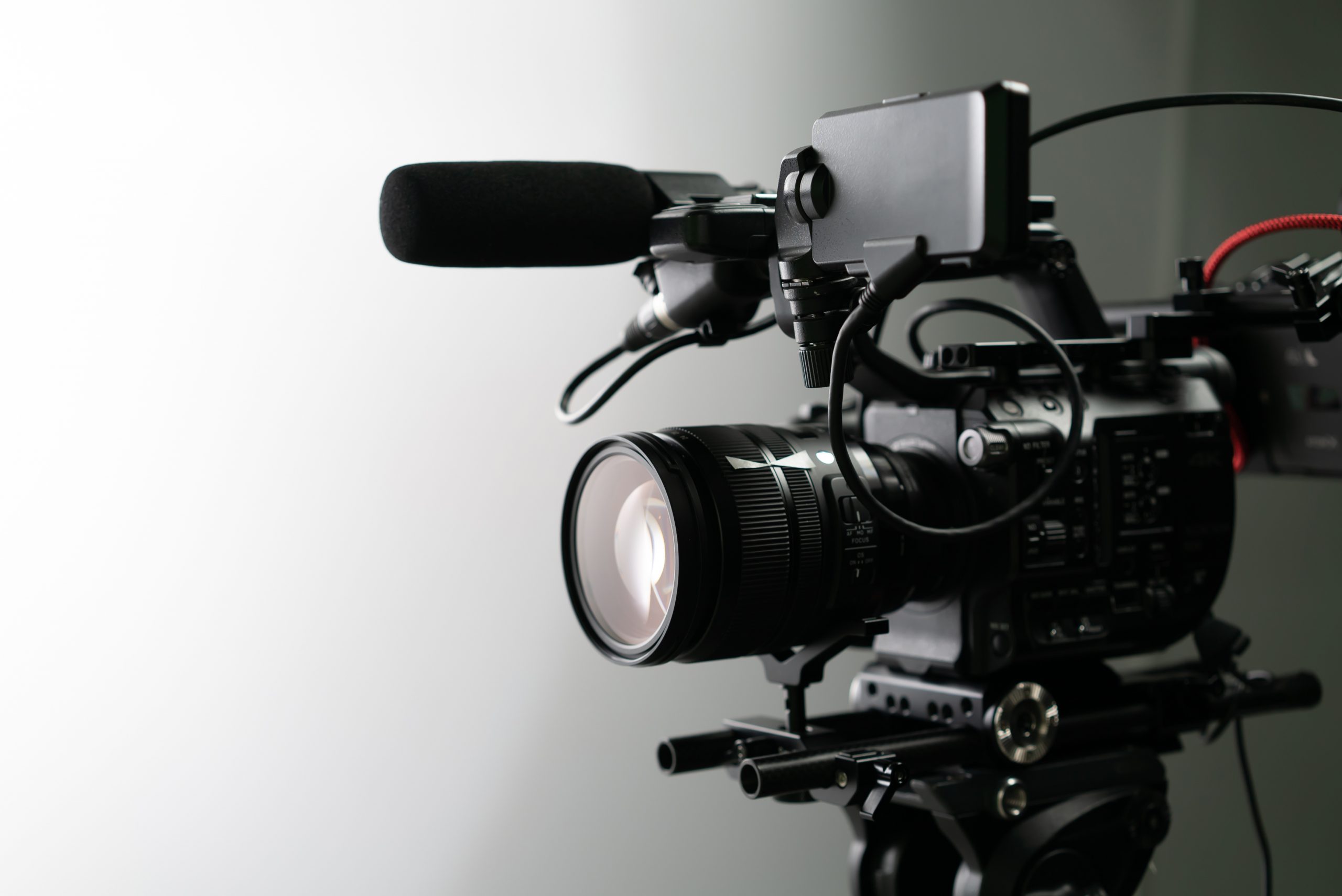 Full Travel and Tour Planning
Customized Travel & Tour Itinerary
Ground Transportation (charter bus or shuttle)
Group Air Transportation
Hotel Accommodations
Local Tours and Activities
Restaurant and on the go meals
Exceptional Guest Service
Guest Services Center 8:30am – 5pm PST, M-F
Portal Access for Event Organizer
$1m Consumer Protection Bond
$50m Travel Insurance Policy
Choose from one of our exciting Broadcast Journalism Programs below to view a sample itinerary.  Looking for somewhere specific?  We can help arrange a custom trip anywhere, anytime!
Student Television Network
Your One-Stop Shop for Student Television Network
Here are some of the travel resources we can assist you with while attending the Student Television Network Convention.
Transportation (flights or charter buses)
Hotel rooms
Airport Transfers (bus or van shuttle)
Meals (lunch & dinner options)
Tours & Attractions (day or evening options)
Travel Cancellation Insurance
To learn more about the Student Television Network Convention, click here.
Fundraising
Looking for resources on fundraising? WorldStrides is committed to giving every student the opportunity to experience the life-changing things that happen on our programs every day. For more information, click here.