SeaWorld's 8th Grade Grad Night Event - GradTastic at SeaWorld Orlando!
Celebrate the end of school year at Seaworld Orlando
Middle school graduates will have an exciting new option to celebrate the end of 8th grade with more thrills, more entertainment, more convenience and more fun (and less "waiting in line"!) at GradTastic at SeaWorld Orlando!
A one-of-a-kind opportunity for middle school students to celebrate their achievements throughout the park. Join us for an exclusive, after-hours private event and take on more coasters than any other park in Orlando in an electrifying environment including DJ's, Dance Starters and GradTastic at SeaWorld Banners, Private Shows, and more! And, to ensure the best experience for all!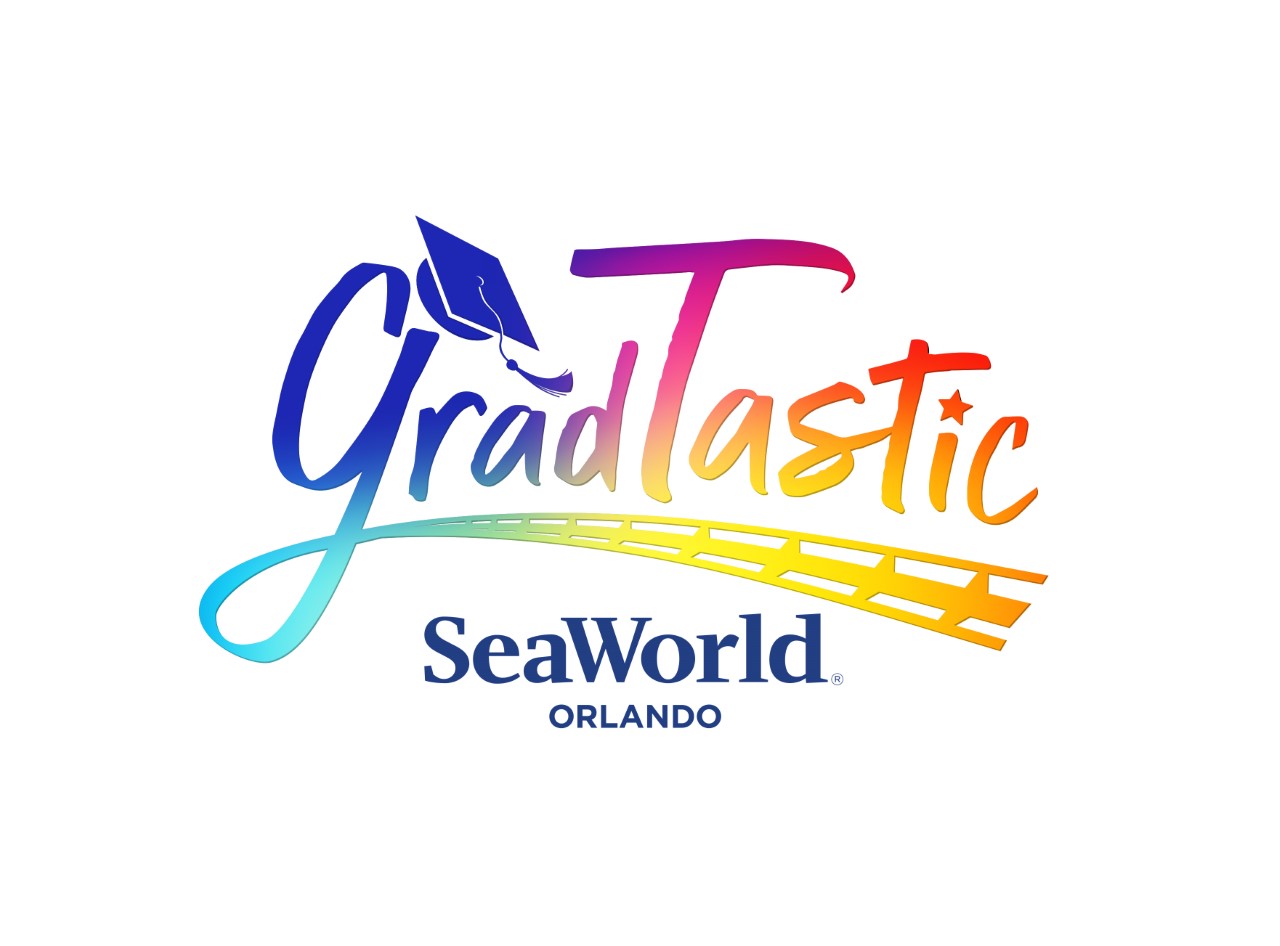 2024 Dates: TBD
Event Hours: 8:00pm to 12:00am
(May arrive as early as 4 pm to mix-in with the day guests at no additional charge)
Rates
TBD + tax includes Mic-In Entry at 6:00 pm; Private Party from 8 pm to Midnight, Dining Certificate (one entrée and one regular beverage)
For Teachers and Chaperones
At SeaWorld's 8th Grade GradTastic Grad Night we'll roll out the carpet for our teachers and chaperones with Chaperone only VIP Lounges, Front-of-the-Line Passes, and more.

1 Complimentary Chaperone for every 10 Paid Students!
Reserve Your Spot Today!
Limited Capacity! Reserve your spot now to lock in your pricing by filling out our Graduation Event Interest Form!
* Event dates and offerings subject to change and/or availability.
WorldStrides makes your GradTastic adventure the very best it can be. We can include whatever you need.
Motor Coach Transportation

Hotel Accommodations

Additional Theme Park Tickets

Individual invoicing and payment collection

$50,000,000 in Liability Insurance
With WorldStrides your adventure will be a blast!
Fundraising
Looking for resources on fundraising? WorldStrides is committed to giving every student the opportunity to experience the life-changing experiences that happen on our programs every day. For more information, click here.
*GradTastic at Seaworld Orlando offers a safe, alcohol and drug free environment where Grads can celebrate in style. Proper attire is required for all participants. Admission is limited and available on a first-come basis.