WorldStrides specializes in trips for Dance, Cheer and Drill Teams.
Whether you are planning to travel for competition, performance or taking dance classes with professionals, WorldStrides can coordinate and customize your Dance/Cheer Team Adventure. WorldStrides wants to inspire your Team's, and provide them with opportunities to see what the World has in store.
Southern California Dance Adventure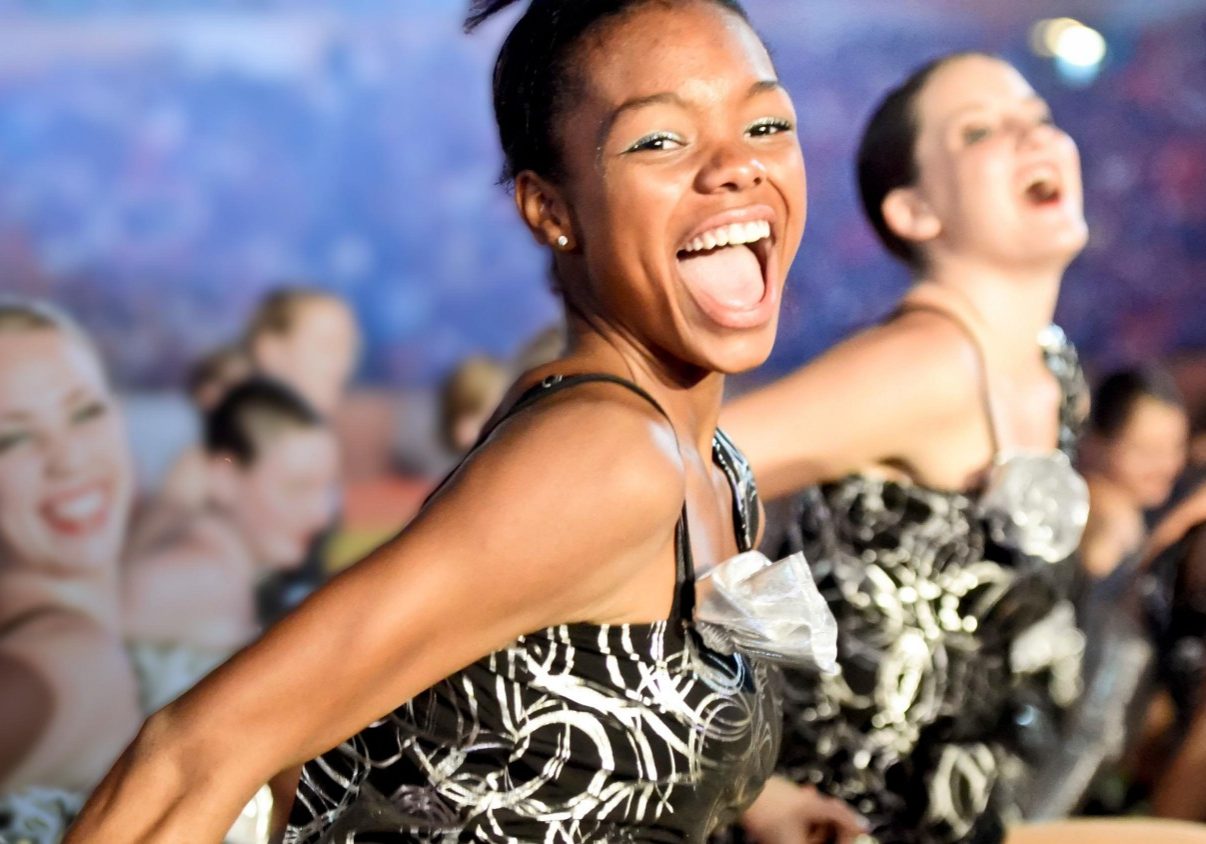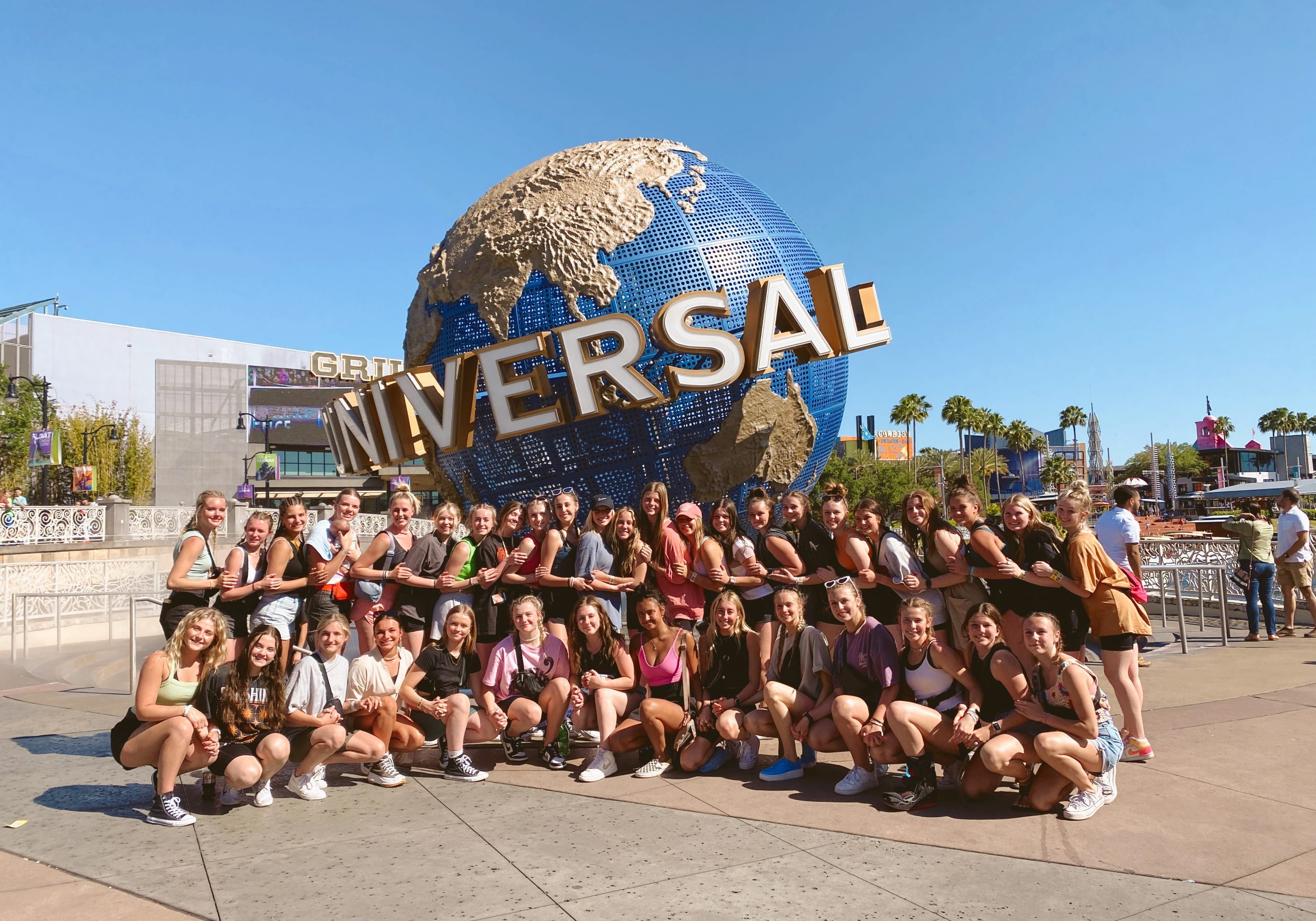 New York City Dance Adventure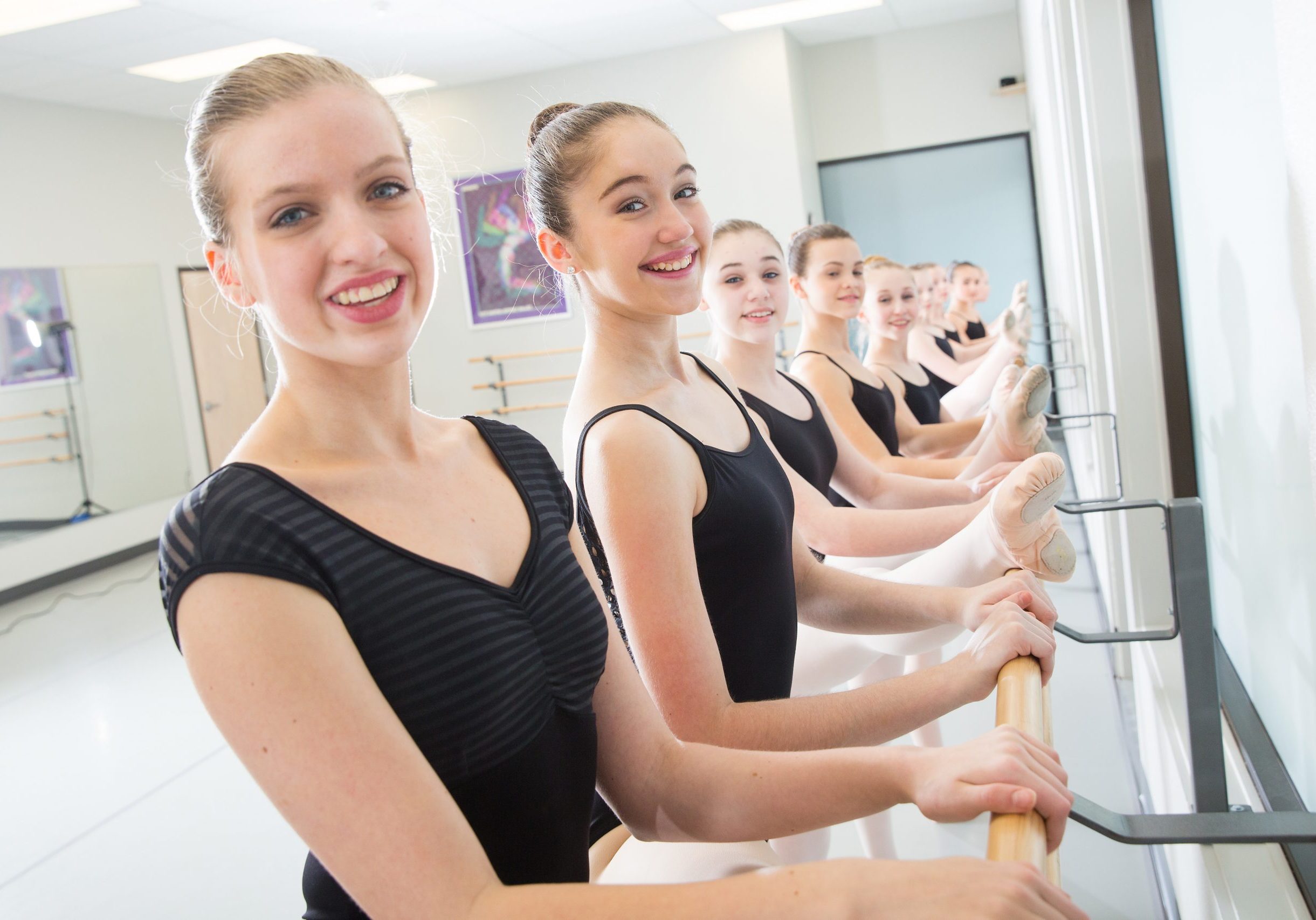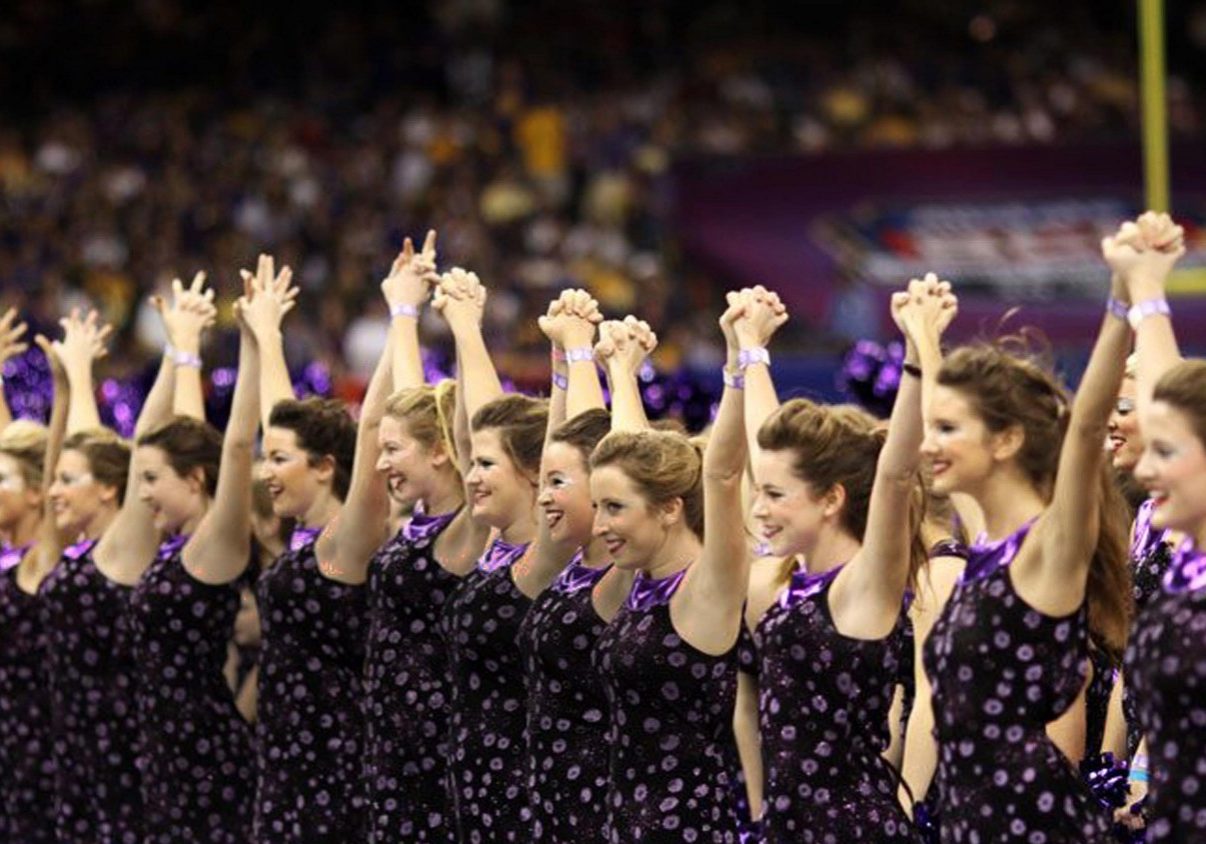 Customized Dance Trip Ideas
Tour a College Dance Department
Perform on a professional stage, like inside Disney World
Perform at a NCAA Football Bowl Game Half Time Show
Compete at a State or National Competition
See a professional dance performance or Broadway Show
Meet a professional dancer and experience a master class
Learn Spring Show choreography from a professional choreographer
Try a different style of dance, like Bollywood or African

Freestyle Lab - A Hip-Hop Festival by WorldStrides
Hip-hop is a culture, a movement, and a platform. A means for seeing, celebrating, confronting and conversing about the world. Hip-hop is a way of life.
Celebrate the 50th anniversary of hip-hop in its birthplace, New York City, with hands-on, icon-led instruction that culminates in a legendary performance onstage at Carnegie Hall exploring the evolution of hip-hop.
When: July 7 - 10, 2023
Where: New York, New York
Perform at the Holiday Bowl Halftime Show and in the Nationally Televised Port of San Diego Holiday Bowl Parade!
You do not want to miss this once in a lifetime opportunity to perform during the 2023 San Diego County Credit Union Holiday Bowl Halftime Dance Experience and in the Port of San Diego Holiday Bowl Parade.
Perform or Compete at one of our Premier Dance the World Events:
*WorldStrides can also coordinate international enrichment programs if your group would like something further way. Just call us and ask.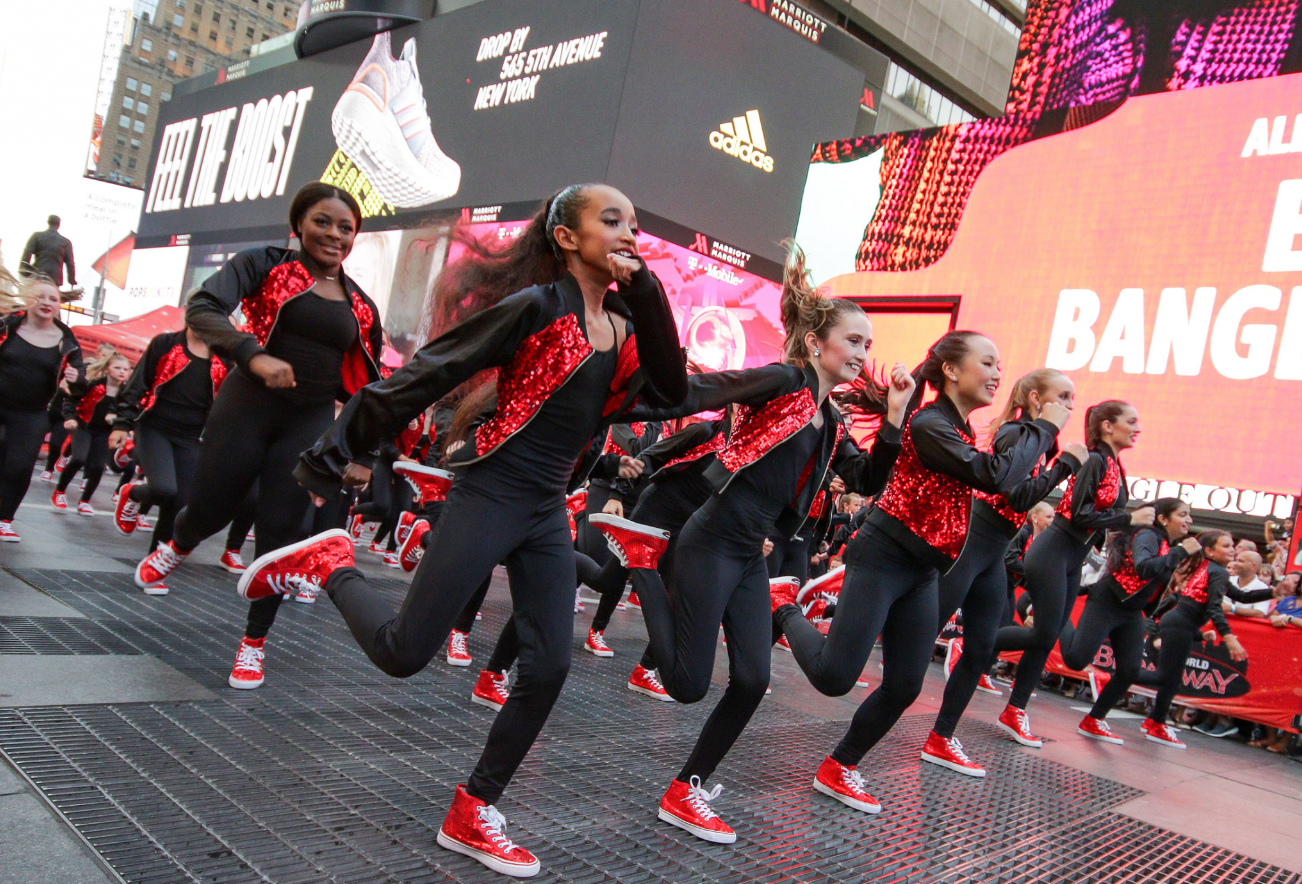 Our Trip to Southern California with Adventures America/WorldStrides was amazing!  Everything was well organized and on time.  I used to plan these types of trips myself, but taking a group out of state and getting around a new destination, is no simple task.  The experience, professionalism, and expertise of the WorldStrides staff made things easy for me as a coach.  They took care of everything so all we had to do was enjoy the trip.  We cannot wait to travel with WorldStrides again! 
~ Melanie K - Issaquah WA
Fundraising
Looking for resources on fundraising? WorldStrides is committed to giving every student the opportunity to experience the life-changing experiences that happen on our programs every day. For more information, click here.
Contact Us Today!
WorldStrides - Specialty Travel Programs 
dance@worldstrides.com
Or call us at (800) 553-4723