Help Your Students Grow as a Leader!
Since 1998, WorldStrides has successfully hosted over 40,000 emerging youth leaders from over 15,000 schools. During our Youth Leadership Programs, your students will learn personal leadership skills and techniques that are needed to be an effective leader and that will also provide formulas for lifelong success.
The speakers for our youth leadership programs have a special way to engage students with their energy, message, and charisma. Your students will walk away from this experience with a positive and exciting outlook on life and the world around them. How our speakers connect with youth is a pure treasure and joy that you will want your audience to experience.
In addition to engaging personal leadership lessons for all, WorldStrides can also offer teachers Continuing Education Units for participating and Students the option of earning High School or Pre-College academic credit (Click here for more info on our academic credit programs).
Capacity is limited, so secure your spot for the 23rd Annual Southern California Youth Leadership Day today!
23rd Annual Southern California Youth Leadership Day - SOLD OUT
Location: Disneyland® Resort
Price: $199
Conference: 8:00am - 10:00am
Date: February 3, 2023
Minimum Group Size: 15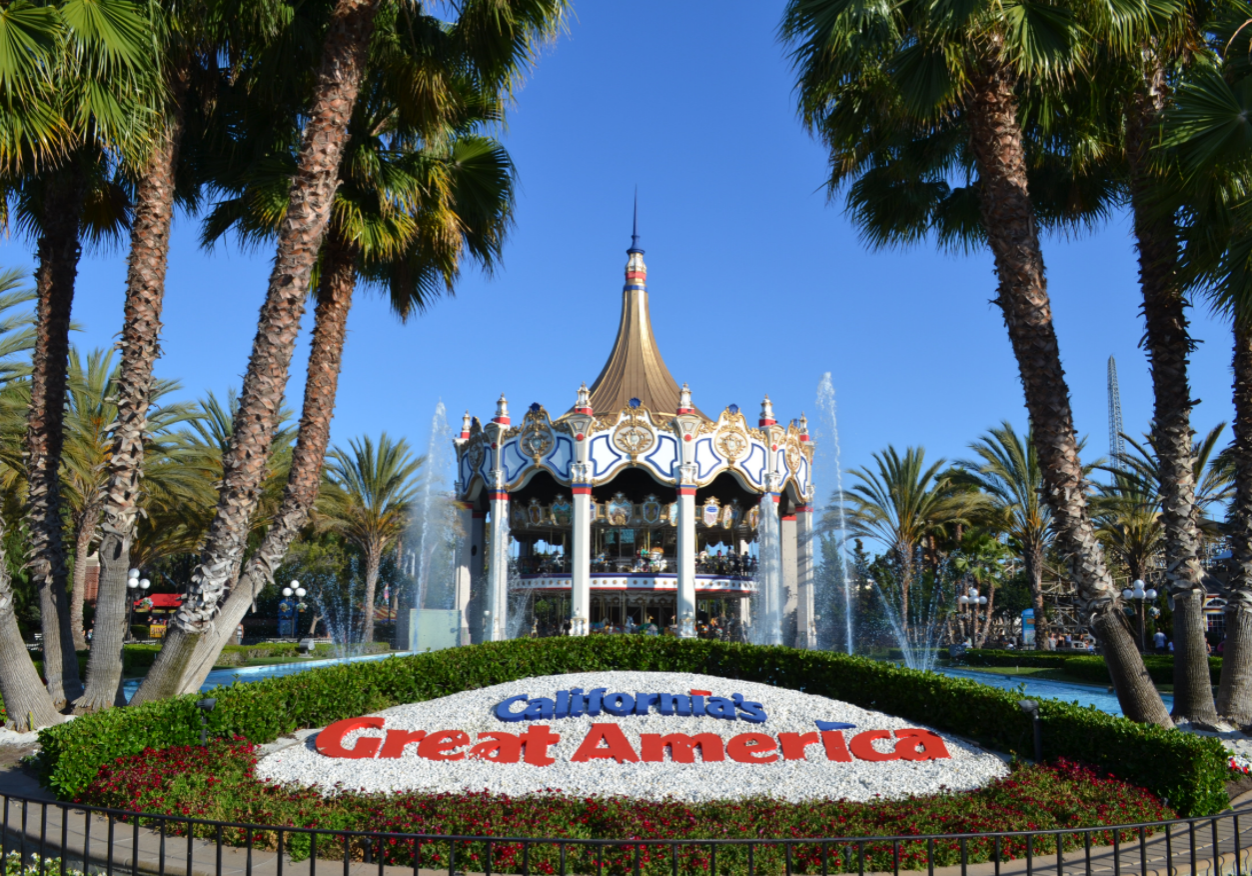 Annual Northern California Youth Leadership Day
Location: California's Great America
Price: TBD
Conference: 9:00am - 11:00am
Date: November 3, 2023
Minimum Group Size: 15
2023 Guest Speaker, Juan Bendaña
Building the Confidence, Courage & Resilience to Lead

Juan Bendaña is a renowned youth speaker, author, and DJ who speaks on high school & University campuses as well as conferences internationally. He speaks to 50,000+ students, educators, and parents across Canada & the United States every year.
He is the Founder of The 100 Day Playbook, a guided Journal that helps students build better habits, boost productivity, & optimize their life.
He has built leadership programs for schools & organizations such as Texas State University, Penn State University, University of Toronto, Sony Pictures and the Siegfried Group.
Through his message of Engagement & Action, Juan creates an environment that makes both students and staff feel inspired, influential, and engaged. Juan gets students excited about engaging with their schools & communities.
He uses storytelling, humor & LIVE DJing to highlight a message of Engagement, Leadership, & Decision Making that resonates with every audience member.
Every year, Juan Keynotes annual conferences, orientation events, & student assemblies that bring him to over 50 cities across Canada & the United States.
Juan brings a new energy to school campus' and conferences. His message has a lasting impact that sticks with students far beyond the speech.
He is a former snowboard instructor, sushi expert, and can recite every word of the Lion King.
"We are all meant to have more confidence so that we can make things happen in life. I am so excited to be a part of this event and share epic stories and show how to make the most out of 2023."
- Juan Bendaña
"From the initial booking to presentation day, Juan and his team were wonderful to work with. His presentation was fun, insightful, and left a lasting impression on our student body."
Erin G, Leadership Teacher
"His messaging is very clear and simple – Put yourself out there, don't be afraid, and get involved. His story of moving forward connected with every student in our building."
Mark C, Principal
"He got the students laughing, motivated and raised the energy. They had a great time while they were learning. The students had a fantastic time – it was time well spent."
"It's important that students feel they can make a difference, that they have opportunity & that they have a voice. Hearing that message not just from me, but from Juan was very beneficial."
"He's infectious. He has a lovely magnetism about him. He was leading by example. He helps students understand that they can come out of the other end of the challenges they're facing."
Looking for further Your Leadership Programs to enhance your college or career objectives? 
Global Young Leader Conference in Washington DC - Spend 10 amazing days in Washington, DC and New York City where you will adopt in-demand leadership skills, gain the diverse perspectives of peers from around the world, and connect with global-issue leaders. Join other students from across the globe for this extraordinary opportunity to step into the role of a global leader, learn from and interact with subject-matter experts, study the art of cross-cultural communication, and be empowered to fully realize your true potential.
The Junior National Young Leaders Conference (JrNYLC) - Join the premier leadership development program for middle school students in America. To ensure that students attending JrNYLC have the most impactful experience possible, the program is divided into two separate age groups. Discover all of the amazing opportunities the program provides.
Jr. National Young Leaders Alumni Conference (JrNYLC) - Alumni will gather in Boston to take their leadership skills to the next level. Inspired by our founding fathers, you will spend six incredible days practicing the life-ready leadership and communication skills you will need to succeed while also exploring the many landmarks of early American History among old and new friends.  
Fundraising
Looking for resources on fundraising? WorldStrides is committed to giving every student the opportunity to experience the life-changing experiences that happen on our programs every day. For more information, click here.
Academic Credit and Professional Development Opportunities
If you are a teacher and would like to learn more about earning free professional development hours, points, or units, or a student and would like to learn more about earning high school / college credit, click here.