Reimagining Student Leadership In The New Normal
Since 1998, WorldStrides has successfully hosted over 40,000 emerging youth leaders from over 15,000 schools.  After having to cancel the 2020/21 event, we are excited to offer this engaging and fun event again in 2022.  Join us for our Youth Leadership Program in either Northern or Southern California.
This year's theme is "Reimagining Student Leadership in the New Normal." During our Youth Leadership Programs, your students will learn personal leadership skills and techniques that are needed to be an effective leader and that will also provide formulas for lifelong success.
In addition to engaging personal leadership lessons for all, WorldStrides can also offer teachers Continuing Education Units for participating and Students the option of earning High School or Pre-College academic credit (Click here for more info on our academic credit programs).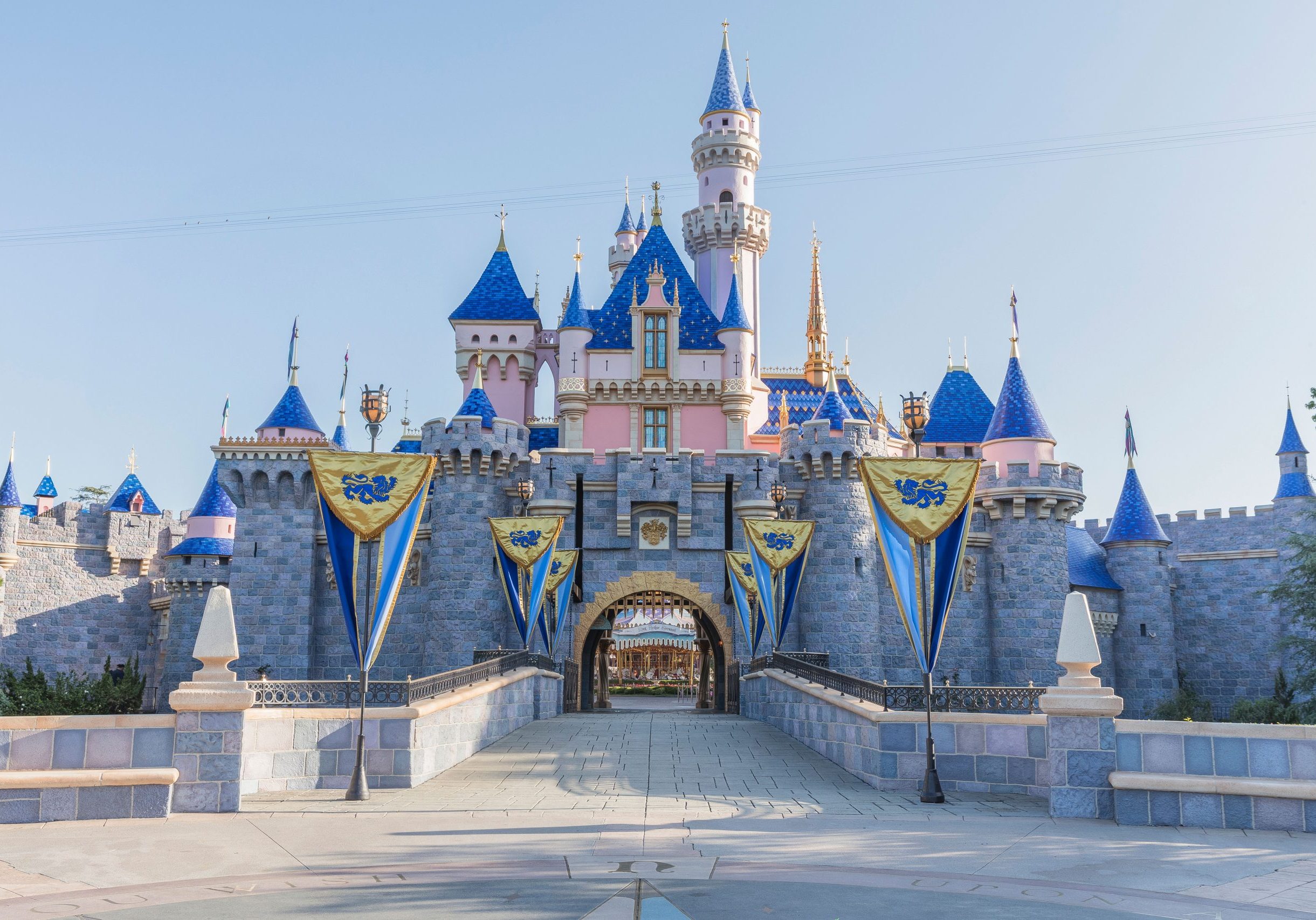 23rd Annual Southern California Youth Leadership Day
Location: Disneyland® Resort
Price: TBD
Date: 2023, TBD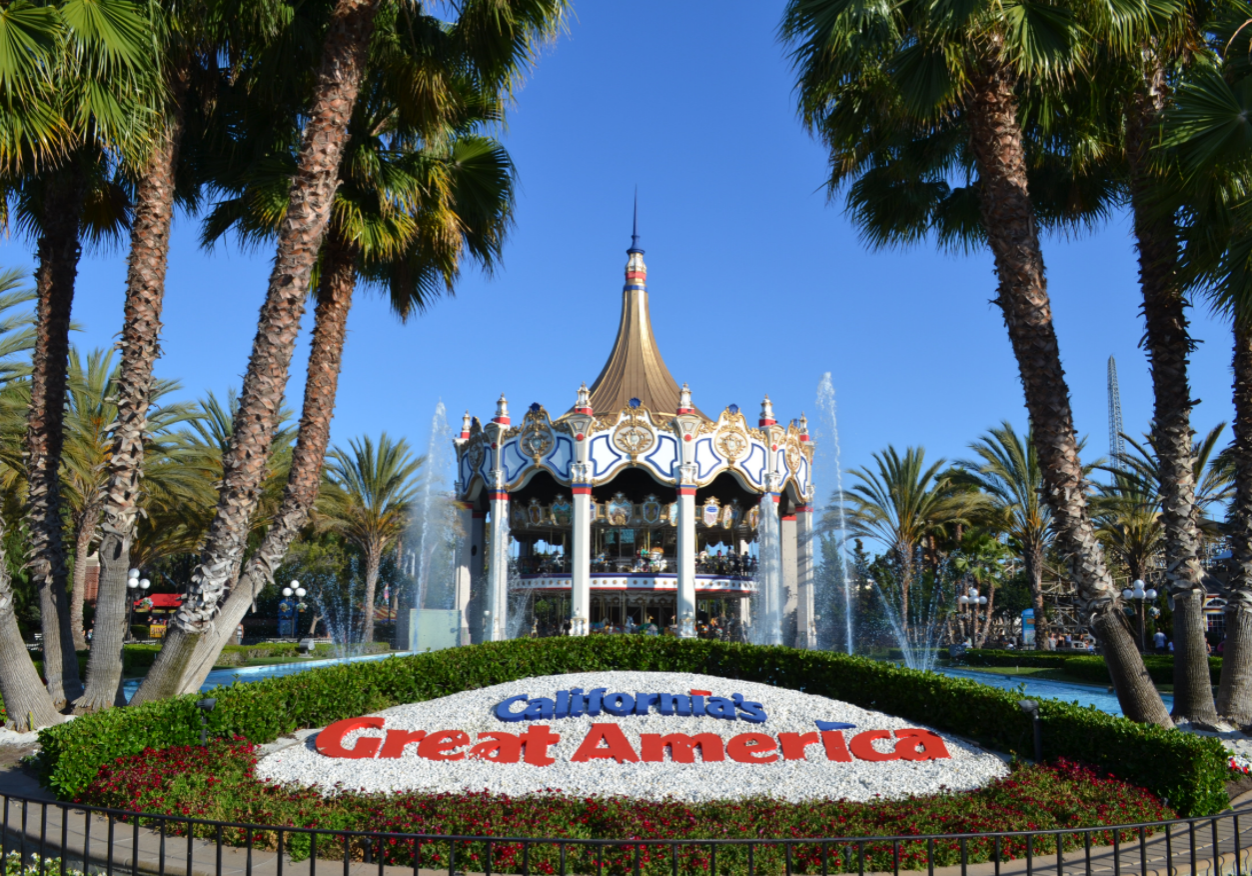 3rd Annual Northern California Youth Leadership Day
Location: California's Great America
Price: TBD
Date: November 2022
2022 Guest Speaker, Aaron Wilson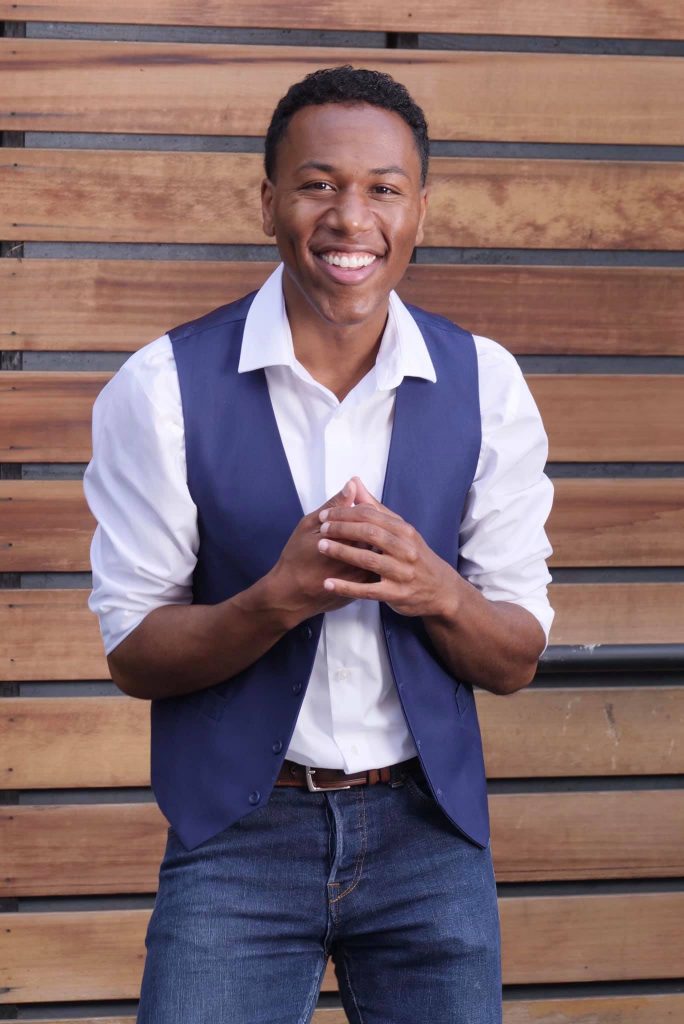 Aaron Wilson is a motivational speaker, singer-songwriter, actor, producer, author, and "uplifter." He is the writer and star of the film "Life As Such" and is the author of "The Point Guard: The 15 Principles of Leadership to Unleash Your Dream."
Aaron Wilson has a special way to engage students with his energy, message, and charisma. Your students will walk away uplifted from this experience with a positive and exciting outlook on life and the world around them. Aaron's ability to connect with youth is a pure treasure and joy that you want your audience to experience.
"I have had the opportunity to speak to youth organizations all over the U.S., and I am excited to continue my message and the uplifting movement of Reimagining Student Leadership In The New Normal.  I continue to see this generation of youth as motivated, resilient leaders, who are ready to kick-start whatever is coming their way!"
- Aaron Wilson
Aaron was out speaker at our annual conference this year and I must say, Aaron has the ability to connect with his audience in a way that is both engaging and impactful. Aaron has this infectious energy and I watched as the students participated in the activities and were engaged throughout the entire presentation. Aaron is a professional, he's inspirational, and I believe he has a message that is relevant and can reach people right where they are.
Fidel Wilson, MSW, Ed.D
Chair of Minority Male Initiative Conference, Brookdale Community College
Engaging, Enthusiastic, and Captivating. We really enjoyed our time with Aaron and the students really engaged with him throughout the engagement. Aaron has a great way of encouraging students to speak up and be a part of the event as well as giving them the tools to think outside of what they know.
Le Bailey
Director of Student Involvement, Eastern Oregon University
Students were actively engaged in discussions surrounding the importance of having self-confidence and self-assurance to achieve one's dream. The speech also gave the students the opportunity to see that their peers have similar emotions regarding self-awareness. Students can be inspired by Aaron's journey to his own self-confidence.
Desiree Singleton
Program Assistant at Gateway to College Program, Massasoit Community College
Aaron helped our students see that everyone is a leader in one or more areas of their lives. It is up to them on how they respond to that call of leadership. Making small conscious choices of leadership, combined with a healthy dose of self-worth is a great start. Thank you, Aaron.
Janet Schweizer
Director of Student Support, Resiliency Preparatory School
Every time I've taken a group of students to one of the World Strides Youth Leadership programs, the kids come back with ideas for how they can unleash their own leadership skills. After two of the events, several students said they enjoyed the Conference more than they enjoyed the rest of the day at Disneyland and Universal Studios! As a matter of fact, I end up learning a lot of useful strategies to further release my inner leader, as well.
Mr. Charles A. Wharmby III
Teacher, Humanities 8; ASB Advisor; Barstow STEM Academy
Looking for further Leadership Programs to enhance your college or career objectives? 
Global Young Leader Conference in Washington DC - Spend 10 amazing days in Washington, DC and New York City where you will adopt in-demand leadership skills, gain the diverse perspectives of peers from around the world, and connect with global-issue leaders. Join other students from across the globe for this extraordinary opportunity to step into the role of a global leader, learn from and interact with subject-matter experts, study the art of cross-cultural communication, and be empowered to fully realize your true potential.
The Junior National Young Leaders Conference (JrNYLC) - Join the premier leadership development program for middle school students in America. To ensure that students attending JrNYLC have the most impactful experience possible, the program is divided into two separate age groups. Discover all of the amazing opportunities the program provides.
Jr. National Young Leaders Alumni Conference (JrNYLC) - Alumni will gather in Boston to take their leadership skills to the next level. Inspired by our founding fathers, you will spend six incredible days practicing the life-ready leadership and communication skills you will need to succeed while also exploring the many landmarks of early American History among old and new friends.  
Fundraising
Looking for resources on fundraising? WorldStrides is committed to giving every student the opportunity to experience the life-changing experiences that happen on our programs every day. For more information, click here.
Academic Credit and Professional Development Opportunities
If you are a teacher and would like to learn more about earning free professional development hours, points, or units, or a student and would like to learn more about earning high school / college credit, click here.