The WorldStrides Advantage
As the Specialty Travel Program for WorldStrides, we are proud of our long history and for successfully traveling over 10,000,000 students throughout the United States and the World. We realize that a successful travel program requires our staff to meet the needs & expectations of the students, the parents, and the educators alike, and we will work hard to develop and deliver the highest quality, affordable and enjoyable travel programs. From the many travel programs we offer, we commit to providing youth enrichment experiences that will broaden your student's horizons, celebrates their achievements and create memories that will last a lifetime.
Please review the specialty travel options below for Celebrations, Enrichment, an affinity group custom travel program, or Sports. We look forward to the privilege of working with you and your group.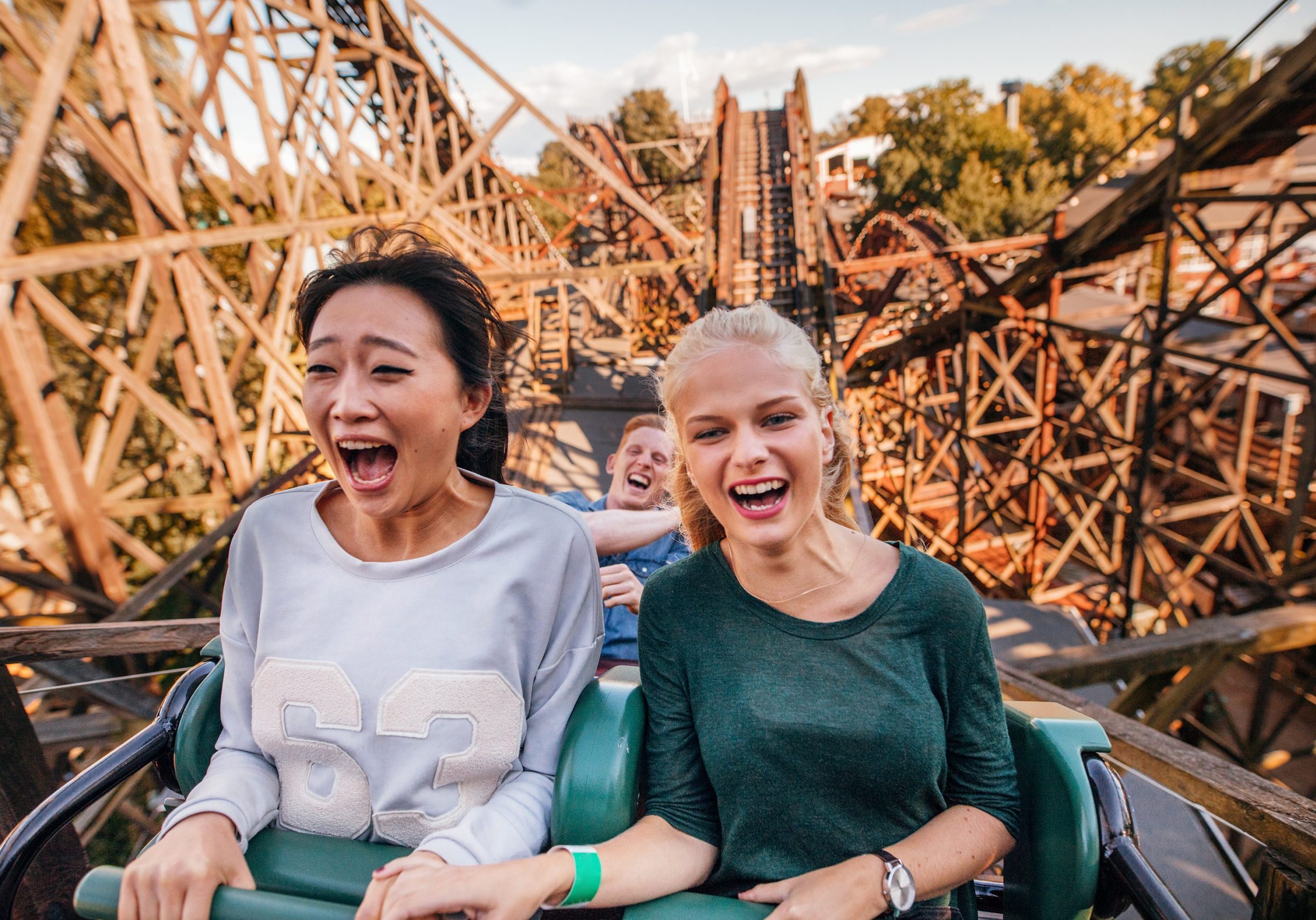 Grad Night Tours & Celebration Trips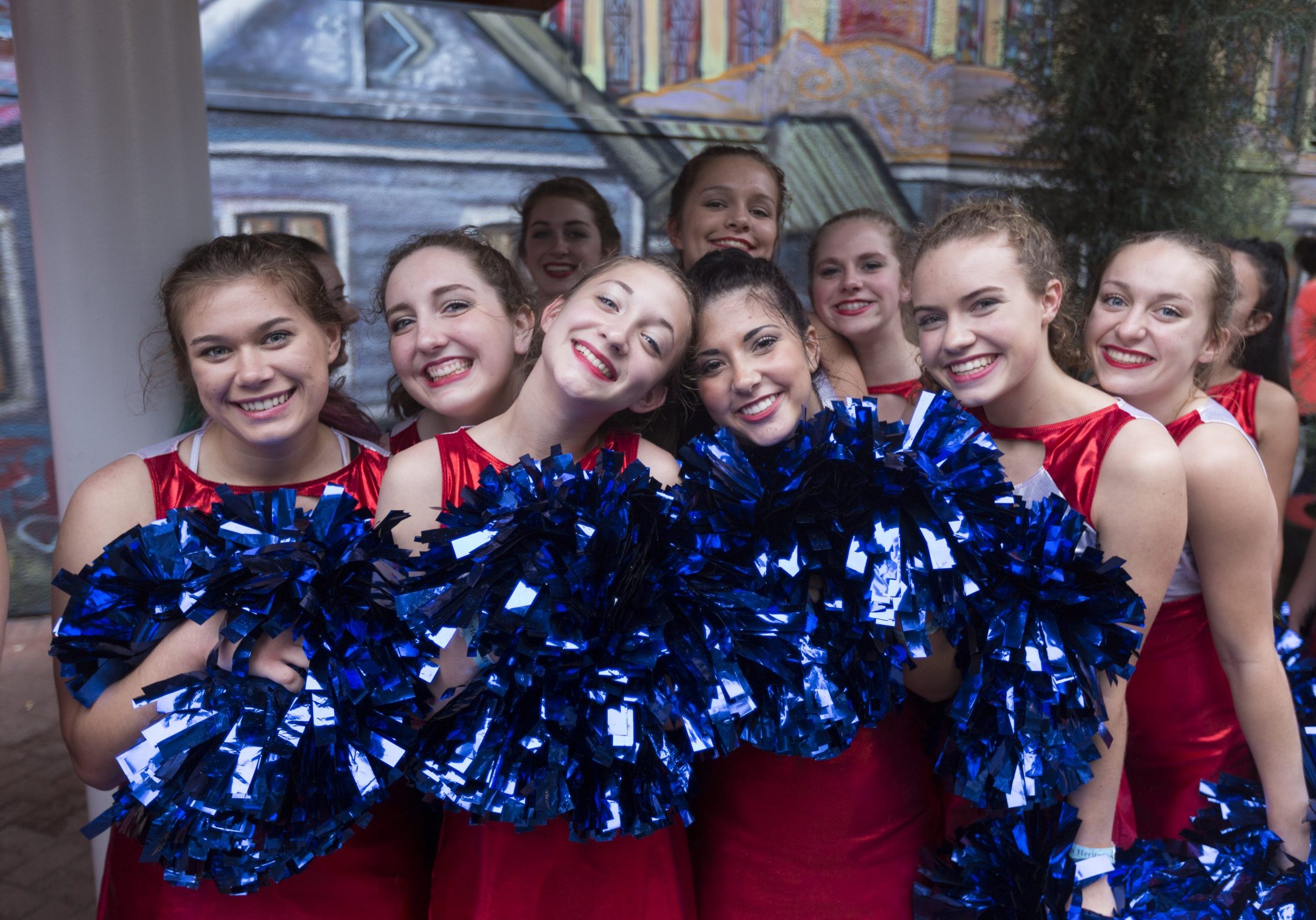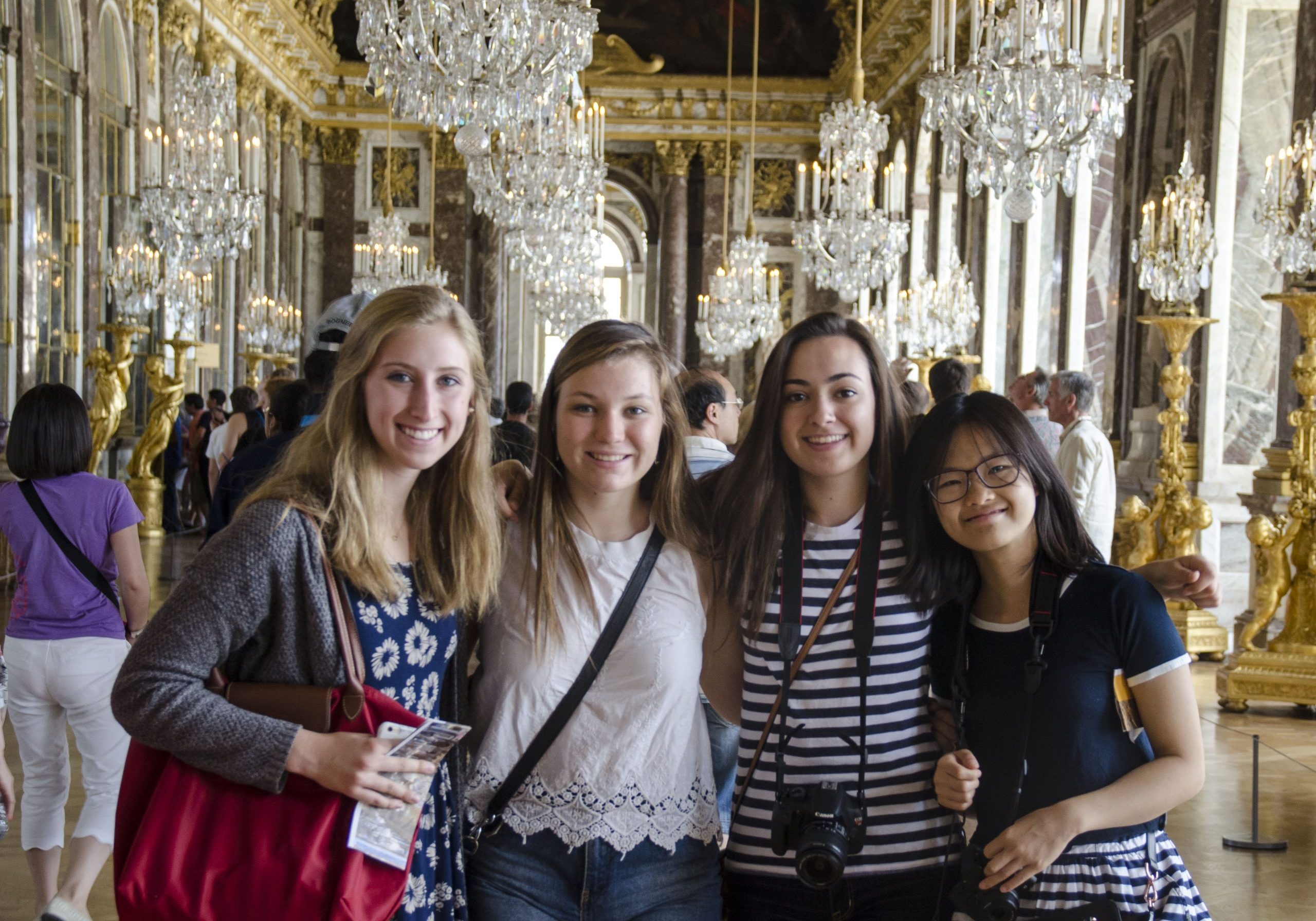 Individual Travel for Students 
Individual Travel for Teachers/Adults
Fundraising
Looking for resources on fundraising? WorldStrides is committed to giving every student the opportunity to experience the life-changing experiences that happen on our programs every day. For more information, click here.
Professional and Academic Credit
WorldStrides Has the Youth Industry's Highest Credentials and Affiliations
Any business that has been in continuous operations for over 50 years has gained significant knowledge and positive industry experience. WorldStrides has developed the industry's strongest professional relationships with youth travel suppliers throughout North America. We only work with those youth-friendly companies that value, safety and attention to detail.

$1 Million in Consumer Protection

Founding Member and Certified Student Travel Organization for the Student Youth Travel Association (SYTA)

Appointed by the International Airlines Travel Agent Network (IATA)

$50,000,000 in Professional Liability Insurance

35-Year Preferred Partner of CADA
ATTENTION VALUED REGISTRANTS AND TRAVELERS:
Our business hours are Monday - Friday, of 8:30am to 4:00pm. If you would like to email us, please do so 24/7 at specialtytravel@worldstrides.com. Thank you for your communication.
This site uses cookies to store information on your computer. Some are essential to make our site work; others help us improve the user experience. By using the site, you consent to the placement of these cookies. Read our Privacy Policy to learn more.