We Offer a Variety of Learning Experiences in the Golden State
We invite you to bring your students to explore the Golden State's unique and fascinating history with our California State Educational Tours.
Choose from tours to Sacramento, the Gold Country, Monterey, and San Francisco Bay Area.
You may also choose other specific points of interest and we can create a custom tour just for you. Bring the classroom to life by allowing your students to experience what you have taught them, hands-on.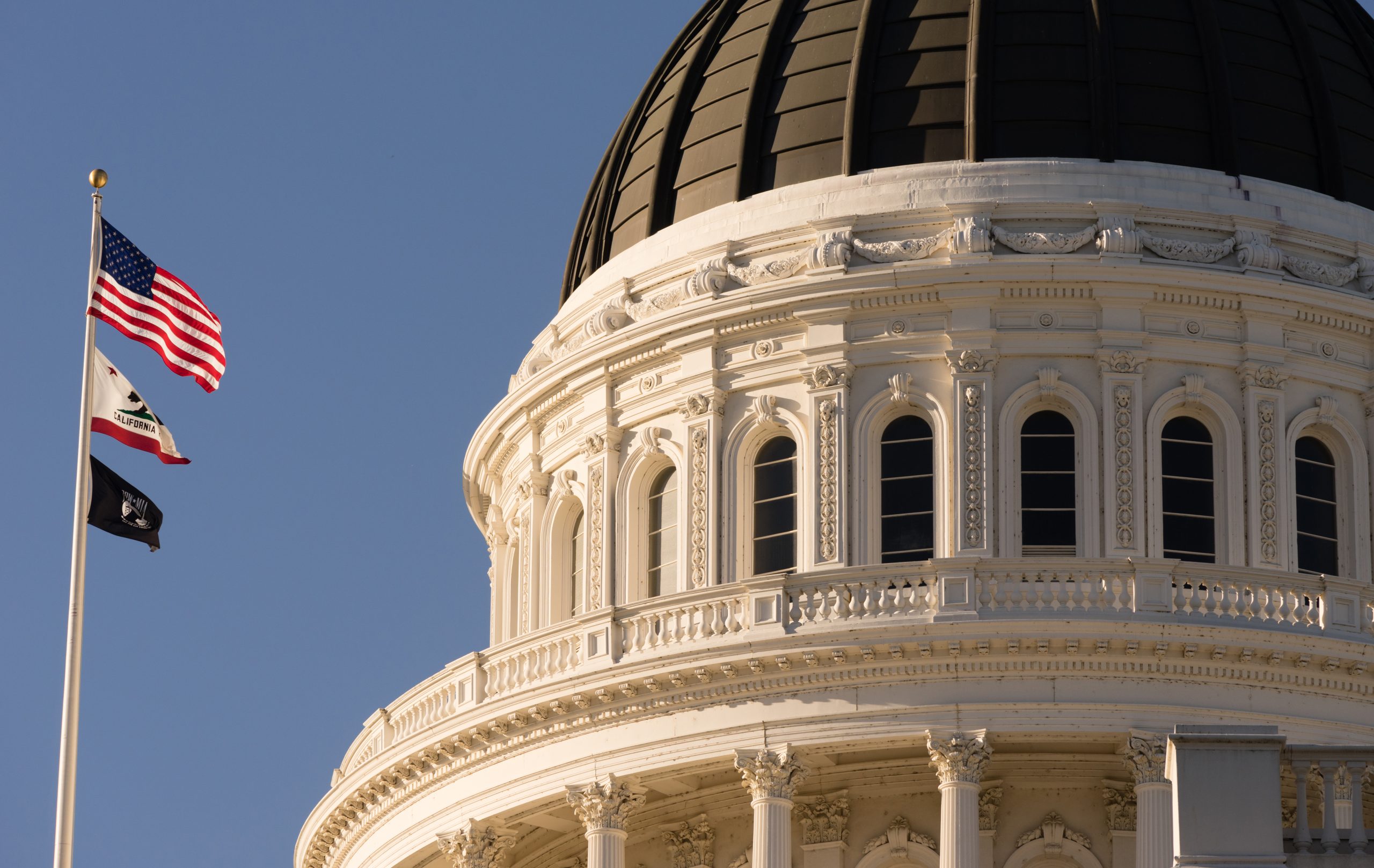 State Educational Standards Met With California State Educational Tours
Through our California State Educational Tours, students will be able to:
demonstrate an understanding of the physical and human geographic features that define places and regions in California.
describe the social, political, cultural, and economic life and interactions among people of California from pre-Columbian societies to the Mexican rancho periods.
describe the economic, social, and political life of California including the Bear Flag Revolt, the Gold Rush, and granting of statehood.
explain how California has become an agricultural and industrial power since the 1850's.
Students understand the structures, functions, and powers of the local, state, and federal governments as described in the U.S. Constitution.
study how living organisms depend on one another and their environment for survival.
learn various properties of rocks and minerals and the processes that formed them.
study plate tectonics and the importance it has in shaping our geography and geology.
learn the ever-changing topography of California due to weathering of rock, transportation of sediment, and coastal dynamics.
experience the diversity of an ecosystem and the balance required to maintain it.
discover that the solar system consists of planets and other bodies that orbit the sun in predictable paths.
Custom California State Educational Tours
Wherever you want to go, whatever your educational objectives, we will create a custom tour just for you. Contact us at 800-234-4723 to learn more about available inclusions and how we can customize the tour package that's right for your group!
Tour Package Options
Monterey Bay Aquarium
Mission San Carlos Borromeo Del Rio Carmelo
Cannery Row
Whale Watching
Point Lobos State Park
Pacific Grove Museum of Natural History
Monarch Grove Sanctuary
The Tech Museum
Space Camp
NASA Ames Visitor Center
Great America Physics Days
Exploratorium
Alcatraz Island
Angel Island
California Academy of Sciences
Available Package Options
Customizable itinerary (to fit your needs and budget)
Event admissions
Theme park admissions
Quality accommodations
A wide selection of meal options
Reliable transportation included
On-site staffing, to ensure a positive experience
Bookkeeping and accounting (including direct student billing and available secure online payment options)
Liability Insurance
Consumer protection plan
Optional Cancellation Insurance
A personalized video of your trip
Complementary trips for chaperones
Fundraising
Looking for resources on fundraising? WorldStrides is committed to giving every student the opportunity to experience the life-changing experiences that happen on our programs every day. For more information, click here.