Let WorldStrides Plan Your ASSE Exchange Student Tours
Attention ASSE Students! Join other students on one of our ASSE Exchange Student Tours from across the country. Choose either the East Coast, California, Hawaii, or the Southwest National Parks. You do not want to miss out on this once in a lifetime experience!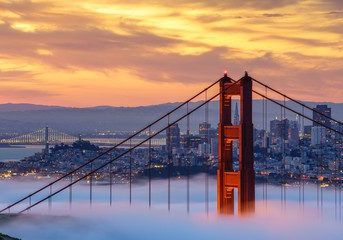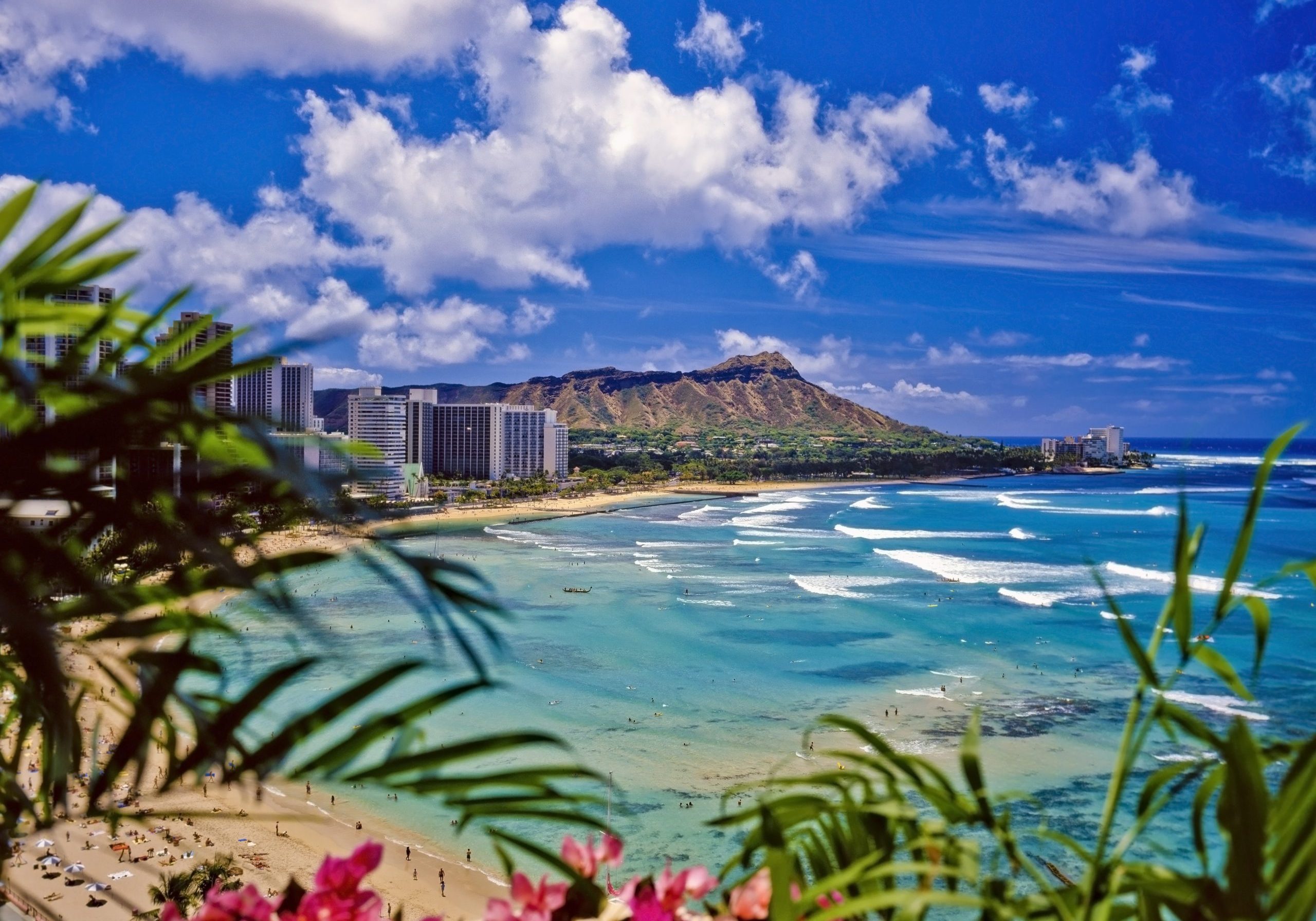 Step 1: Read & research the destination options available above.
Step 2: After researching and discussing the options with friends and family, click on the "Register" button under the trip of your choice. This will take you to our booking engine where you can complete the registration process. Please take note of your Traveler ID Number.
Step 3: After you have completed your registration, log in to your account to confirm your registration. You can login to your account here.
Step 4: Download and complete the "ASSE Consent Agreement" within 14 days of completing your registration. Email your completed "ASSE Consent Agreement" form to enrichment@worldstrides.com.
It's that simple. We look forward to seeing you across America!
All Trips Include The Following
Airline flight coordination from your hometown*
Daily tours/activities
Six nights hotel accommodation
Breakfast and dinner daily
Deluxe charter bus transport
Professional tour manager
$1 million in consumer travel protection
$7,500 medical and $1,500 sickness insurance provided per traveler
24 hour / 365 day emergency service center to assist travelers
Enrollment is available on a first come first registered basis. Late enrollments may be accepted if space is still available. Late fees may apply.
*All activities subject to change and/or availability.
*The cost of your airline ticket is extra and not included in the cost of the travel package.
Payment Schedule
Your adventure may be paid in two payments but must be paid in full prior to the deadline date.  Payments will be accepted in US Dollars only.  Payments may be forwarded by bank check or money order and also by Visa or Mastercard.  Below is our requested payment schedule:
Any participant not paid in full by 60 days prior to your departure date will be subject to late fees. Space is limited and sold on a first come first served basis.
Please note trip costs do NOT Include round trip airfare. Airline prices are based on market rates at the time of confirmation and are subject to change.
Minimum / Maximum Participation
Each coach can carry a maximum of 50 youth participants and 2 adult ASSE Staff.  WorldStrides requires a minimum of 30 paid participants per coach.  If there are less than 30 paid participants per coach, the trip may be cancelled.  A full refund will be made to all participants if the trip is canceled due to lack of participation.
Please Note:
Due to safety protocols and restrictions put in place due to Covid-19, it is requested that all participants and chaperones be fully vaccinated to participate. Guests should also review public information websites for the most up-to-date guidance for your destination.
Fundraising
Looking for resources on fundraising? WorldStrides is committed to giving every student the opportunity to experience the life-changing things that happen on our programs every day. That's why we have a whole website dedicated to funds and fundraising. To learn more about fundraising, just click here.