CADA, Are You Ready to Travel Again?  
We are ready to show you the World!!   
WorldStrides makes it easy for you to design the perfect class trip.  We offer trips to school and affinity groups of all ages.  Trips include
Educational
offering (East Coast Historic, Science, State History),
Performance
(Band, Choir, Dance, Cheer), 
Sports
(Tournament, Away Games, Training),
International
(Study Aboard, GAP Year, Language),
Custom Class
(Photography, STEM, Drama, Scouting, Culinary) and
Celebration
(High School Graduation, Middle School Promotion, Reunion, etc.).   
WorldStrides Travel Programs
         We customize any itinerary, for any duration and to any destination.   You pick any destination and we take care of all the details,
including transportation (Air/Motor Coach), Accommodations, Meals, Attractions/Sight Seeing, guides, insurance and more. 
Celebration
HIgh School Graduation - Jr. High Promotion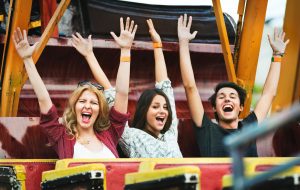 Performing Arts
Music, Choir, Dance, Cheer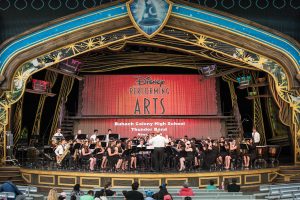 Education
History - Science - STEM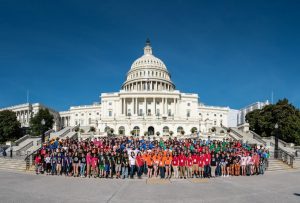 Custom Class
Photography, Culinarary, Scouts, STEM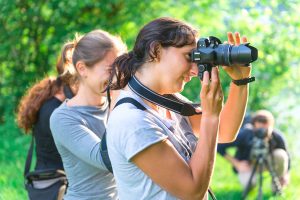 Sports
Tournament - Away Games - Training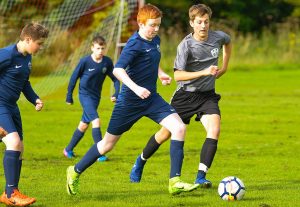 International
Foreign Study - Language - Volunteer