Inspire young artists' creativity by taking an educational photography trip to a photo-perfect destination!
Take your education beyond the classroom and out into our amazing world through our Photography Travel Programs!
Sharpen students' photography skills in a real-life, interactive, environment.  Travel to Hawaii to capture the majesty of the Islands (endless beaches and lush mountains), witness the grandeur of Yosemite, the charm of Santa Barbara, the beauty of San Francisco, the lights of Seattle and much more.
These destinations and travel options are within reach as well as choosing your own destination.  We can customize  anything to your preference so you can experience the unique opportunities to learn through our Photography Travel Programs!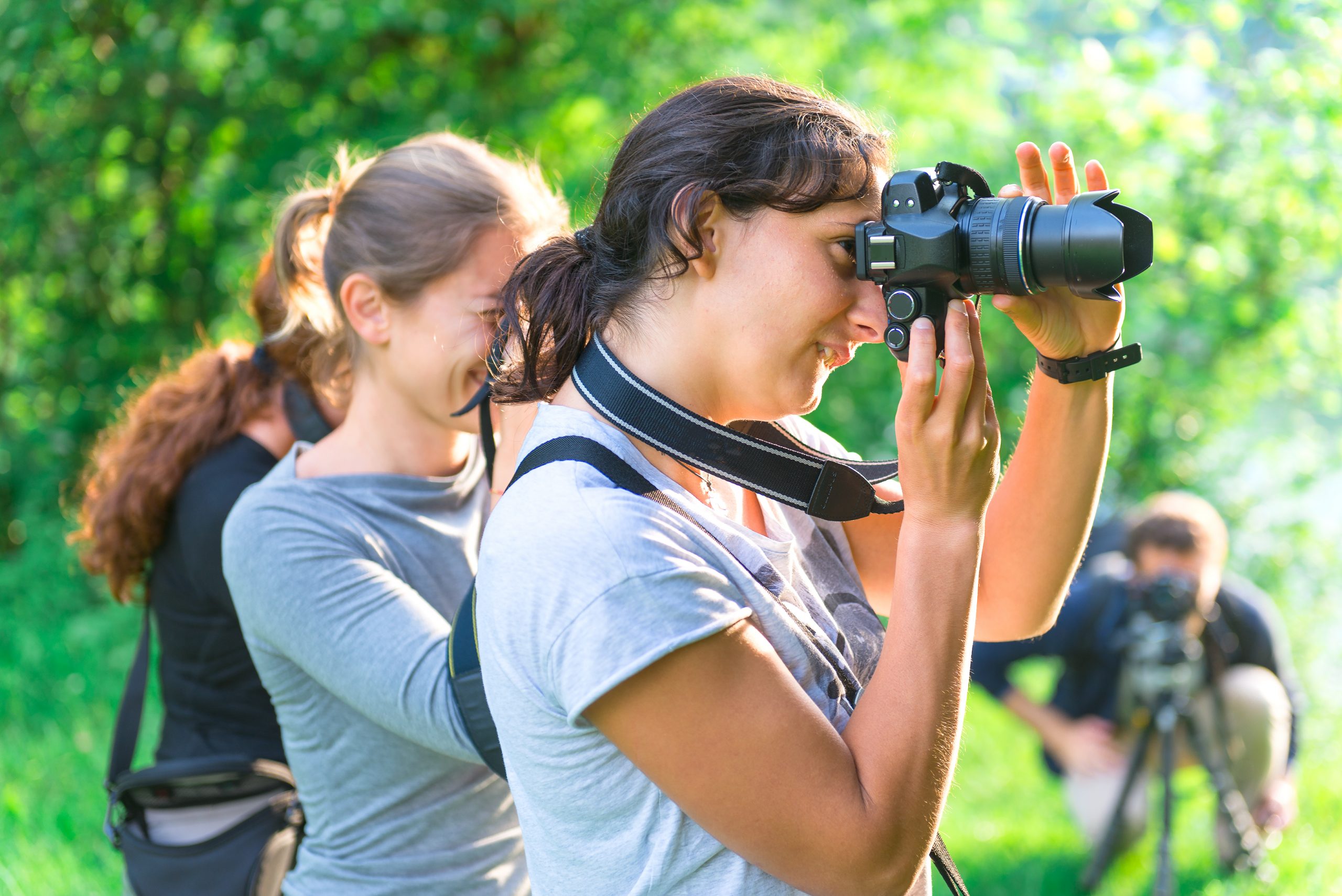 Full Travel & Tour Planning
Customized Travel & Tour Itinerary
Ground Transportation (charter bus or shuttle)
Group Air Transportation
Hotel Accommodations
Local Tours and Activities
Restaurant and on the go meals
Exceptional Guest Service
Guest Services Center 8:30am – 5pm PST, M-F
Portal Access for Event Organizer
Traveler Protection
$1m Consumer Protection Bond
$50m Travel Insurance Policy
Choose from one of our exciting destinations below to view a sample itinerary.  Looking for somewhere specific?  We can help arrange a custom trip anywhere, anytime!
Day 1:
Flight to Kona Hawaii
Bus pickup and drop off at hotel
Dinner
Day 2:
Breakfast
Travel to Punalu'u Black Sand Beach
Lunch
Spend a day touring local waterfalls and local shop(s)
Dinner
Day 3:
Breakfast at hotel
Travel to Volcanoes National Park
Tour the Kilauea Visitor's Center. Photograph the Steam Bluffs, and the Kilauea Iki lookout
Lunch
Grab-and-Go dinner
Travel to amazing Hawaiian Island star gazing
Day 4:
Breakfast at Hotel
Free day! Enjoy and have fun!
Snorkel Swim around beach
Walk around Pier (Lunch provided)
Dinner in town
Day 5:
Breakfast at hotel
Travel to the Royal Kona Coffee Shop & Store
Pu'uhonua O Hōnaunau National Historical Park.
Pickup lunch for beach picnic
Travel to and experience an authentic Hawaiian Lu'au
Day 6:
Breakfast at hotel
Hotel check out
Depart for KOA Airport
Flight back home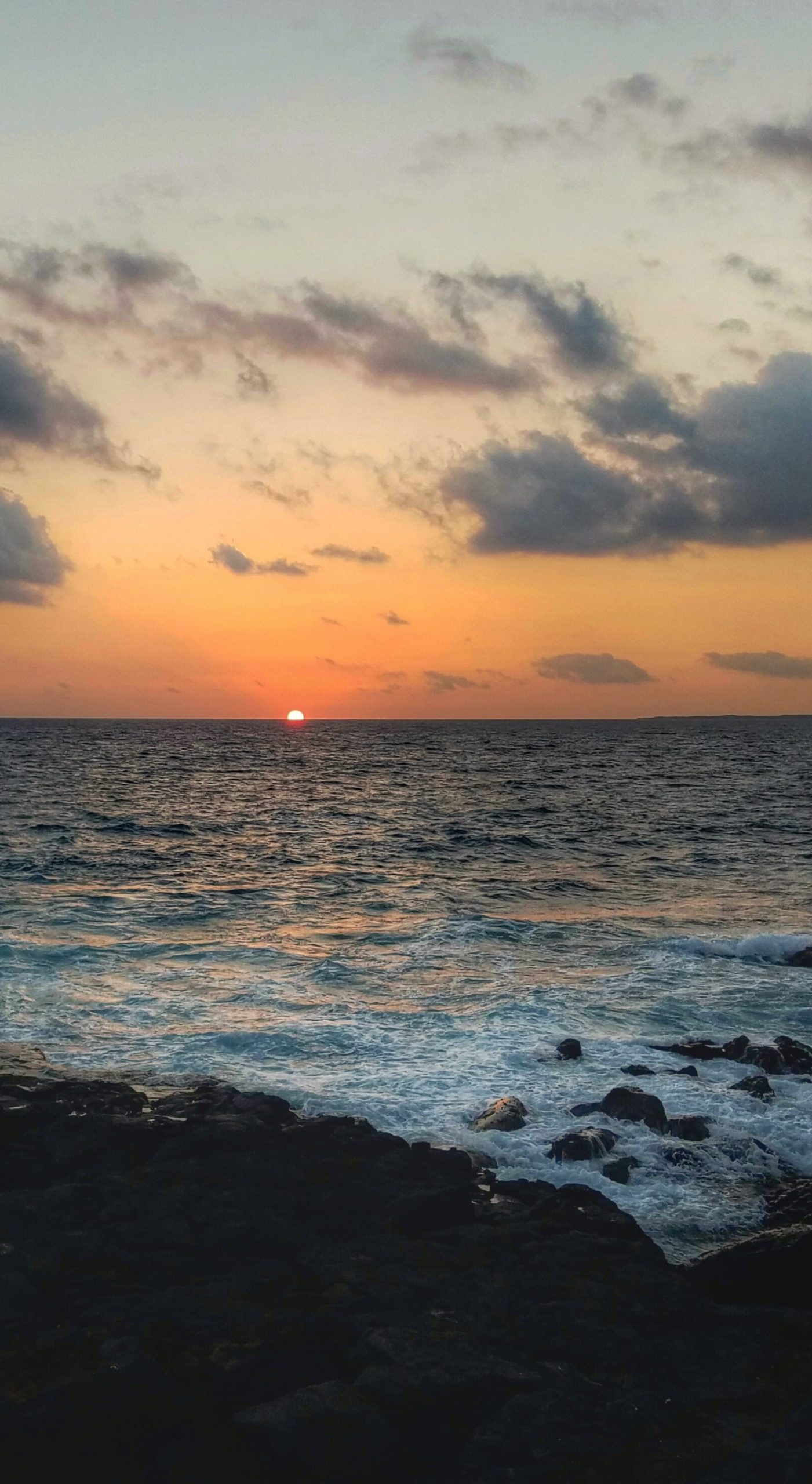 Day 1:
Travel to Yosemite
Check Into Hotel
Hike the Yosemite Valley
Lunch in the village
Explore and photograph the flora & fauna
Dinner
Star gazing

Day 2:
Breakfast
Tour and photograph the enchanting Glacier Point with lunch provided
Dinner in the village
Fireside Story Telling
Day 3:
Breakfast
Guided Camera Walk
Lunch
Photography Lesson
Depart for home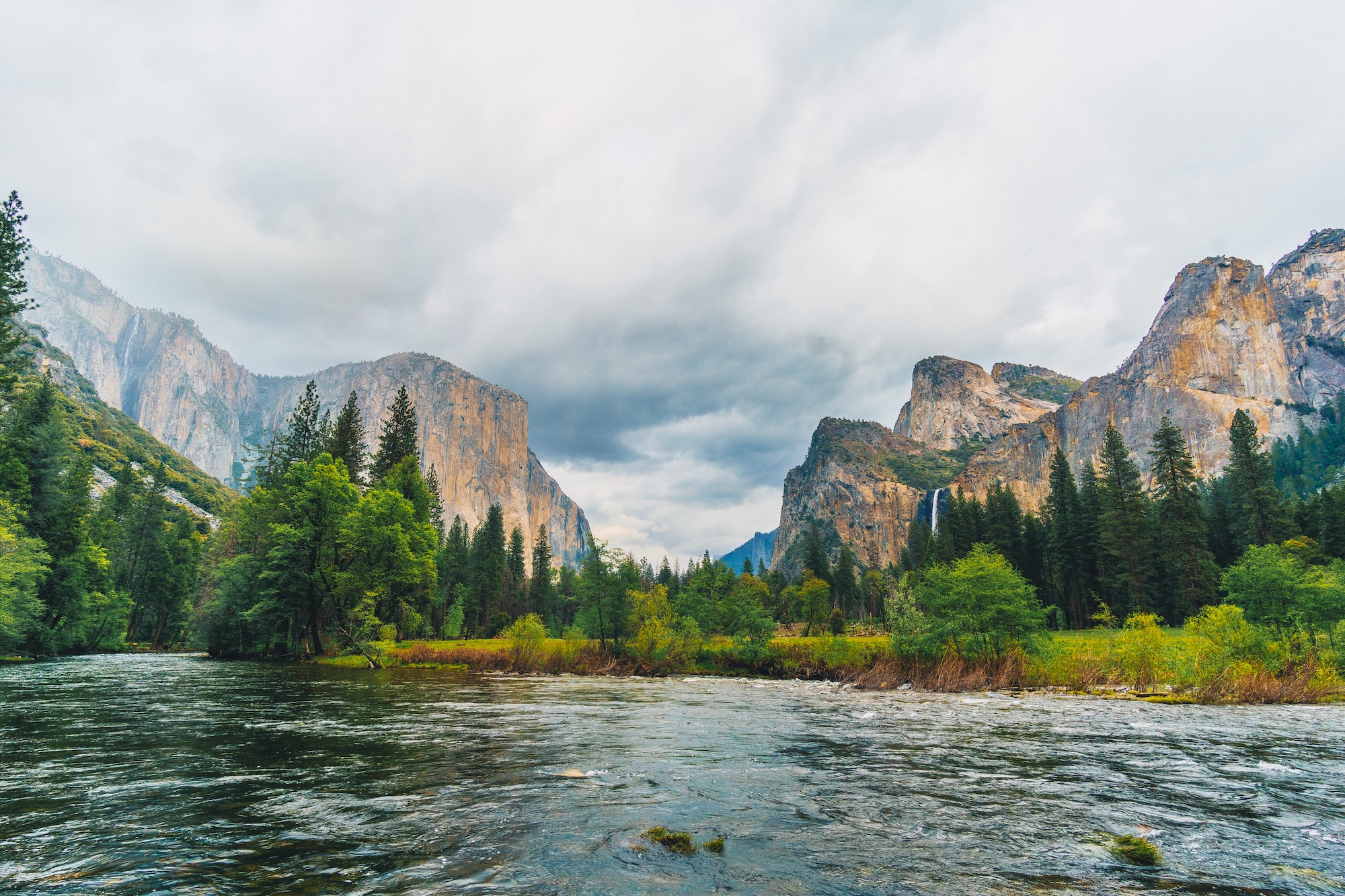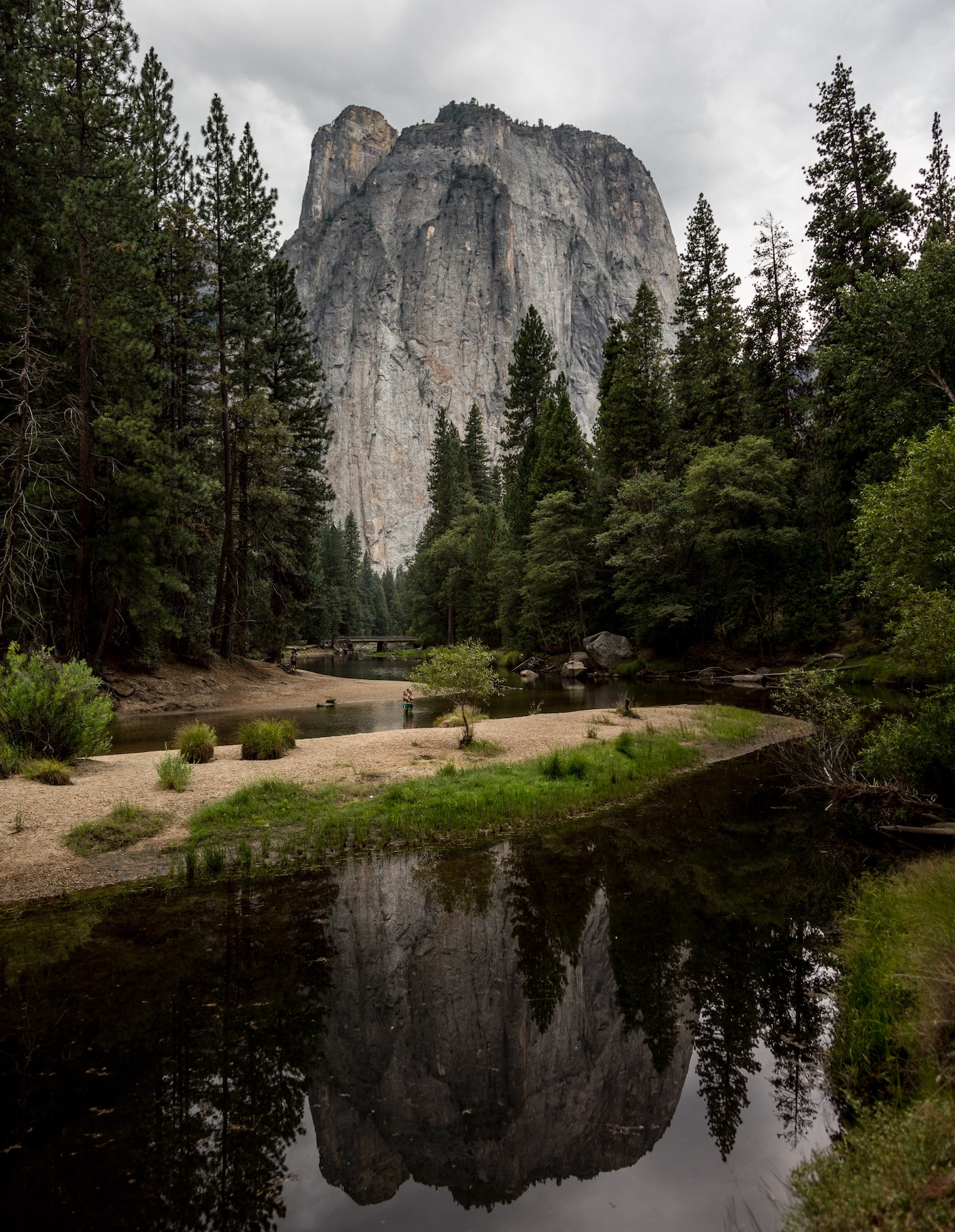 Day 1:
Travel to San Francisco
Visit Golden Gate Park (lunch provided).
Explore and capture the beauty of the Park:

Japanese Tea Garden
Strawberry Hill
Shakespeare Garden
Conservatory of flowers

Check into hotel
Dinner
Day 2:
Breakfast at hotel
Travel over the Golden Gate Bridge - From the vista overlook, photograph the Bay
Spend the day at Muir Woods- Photograph this ancient forest (lunch provided)
Dinner and shopping on Pier 39
Day 3:
Breakfast
Tour San Francisco. Photograph the breathtaking "City by the Bay"
Lunch at the famous Fisherman's Wharf
Visit the San Francisco Aquarium
Depart for home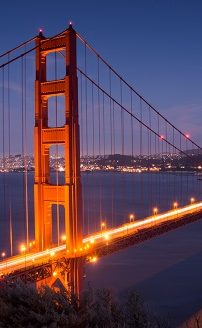 Day 1:
Travel to Seattle WA
Lunch provided on arrival
Tour Downtown & the ride Seattle's Great Wheel
Dinner provided
Day 2: 
Breakfast at hotel
Tour and ride to the top of the Space
Needle.  Photograph the City and Mt. St. Helen's from 600 feet up.
Lunch provided
Tour the Chihuly Garden and Glass
Dinner
Day 3: 
Breakfast at hotel
Enjoy Seattle's unique Pike's Place Market.  Photograph this Seattle landmark.
Lunch provided
Explore the Seattle Aquarium. Photograph the diverse marine life.
Dinner provided
Enjoy a show at the Laser Dome Pacific Science Center.
Day 4: 
Breakfast at hotel
Visit the Seattle Arboretum.  Photograph the abundant flora of the Northwest.
Lunch provided
Depart for home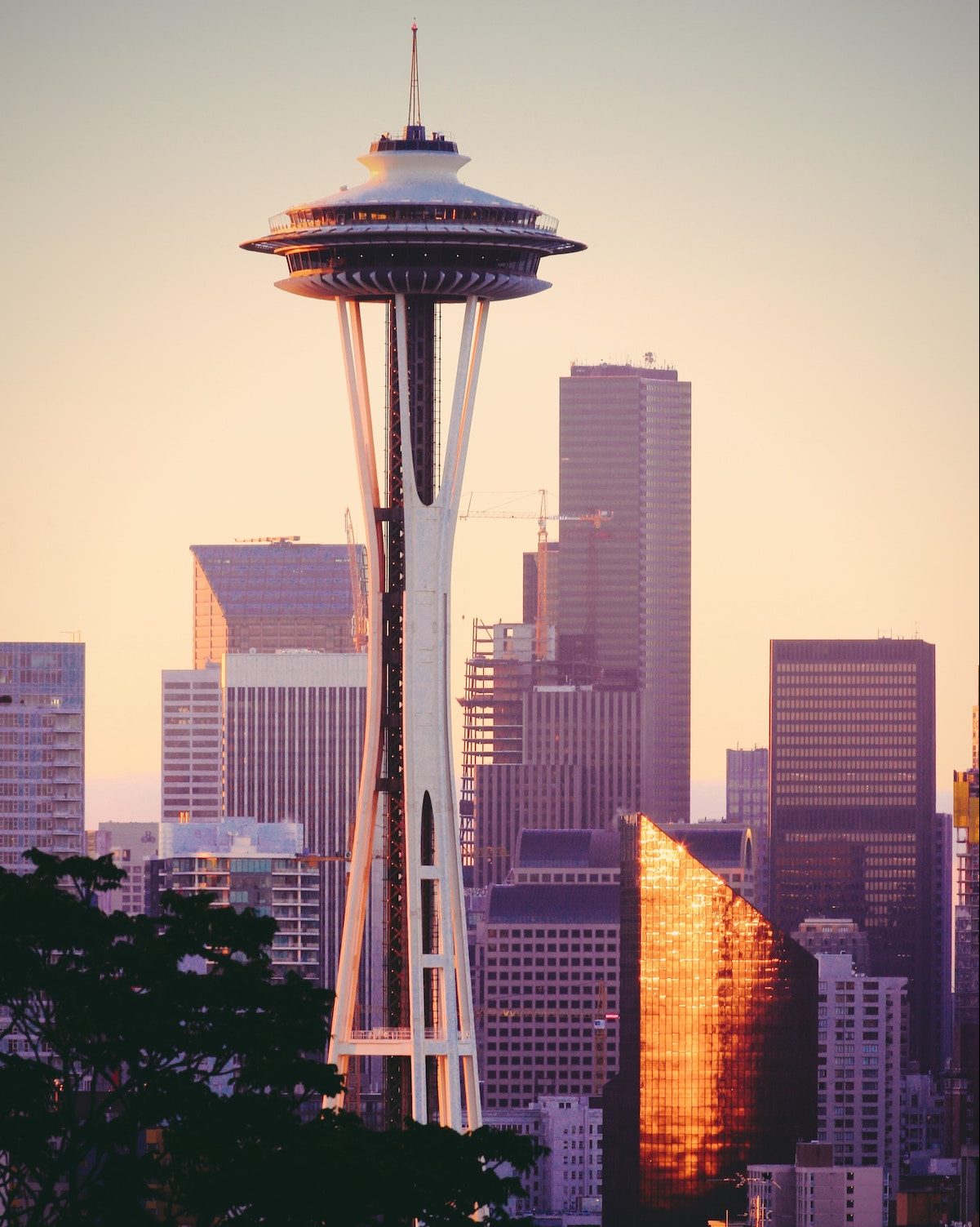 Fundraising
Looking for resources on fundraising? WorldStrides is committed to giving every student the opportunity to experience the life-changing experiences that happen on our programs every day. For more information, click here.