The Specialty Travel Program of WorldStrides is the Premier Provider of Custom Trips and Tours for Students Traveling in North America
What We Do
We take the role of working with our clients to plan perfect custom trips and earn major discounts for hotels, transportation (air, bus, car), optional sightseeing or whatever else you may want to add to make your travel experience simple and successful. You can trust that our team will assist you with all the travel details necessary so you don't have to worry about a single thing.
Whether you're traveling for a educational experience or just for fun, our goal is to turn all custom trips into a smooth, memorable and problem free travel experience.
What We Offer

Our "One-Stop" approach to travel planning allows you to book hotels, air, bus, cars, meals, sightseeing, fund raising, insurance, etc. with one phone call and one payment, ensuring you get exactly what you need when you need it and at the price you need it. You can trust that our experienced team will assist you with all your travel needs year-round.
Professional and Academic Credit
WorldStrides and its travel divisions are accredited by educational bodies across the country, and we have a dedicated Curriculum and Academics team. This means we're an actual school – we just don't have walls! Therefore, we can offer Academic Credit for students (high school or college preparatory credit) and Professional Development Hours for teachers. See accreditation details.
Looking for a Custom Trip?
Itineraries are hand-crafted to fit each and every group. Find examples of some of our sample trips below
California
San Francisco - Los Angeles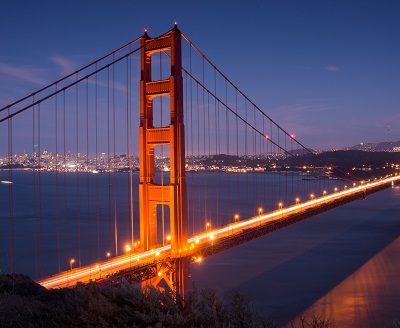 East Coast
N.Y.C. - D.C. - Philadelphia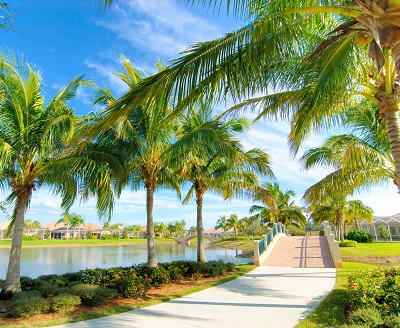 "The South"
Texas - Louisianna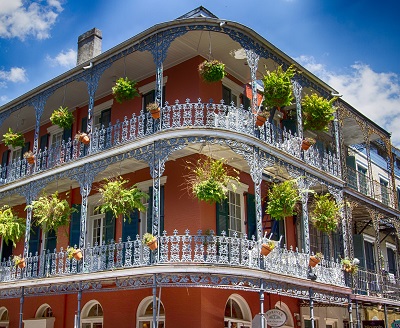 California & Nevada
Los Angeles - Vegas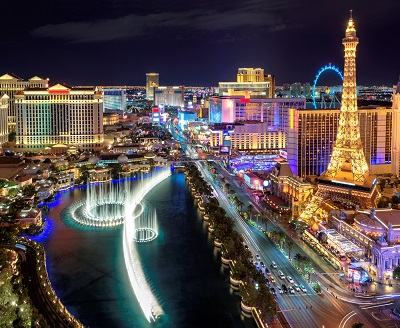 USA & Canada
Seattle - Vancouver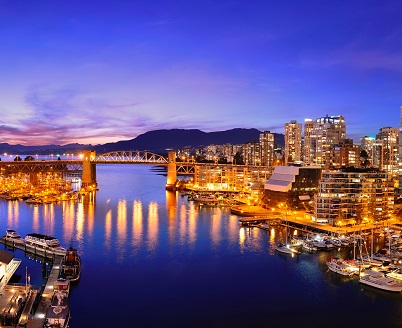 Fundraising
Looking for resources on fundraising? WorldStrides is committed to giving every student the opportunity to experience the life-changing things that happen on our programs every day. That's why we have a whole website dedicated to funds and fundraising. To learn more about fundraising, just click here.